Kits for Unit 2 (February 1, 2021)
Today we received some material kits for use in Unit 2, and were introduced to some of the workshop machinery.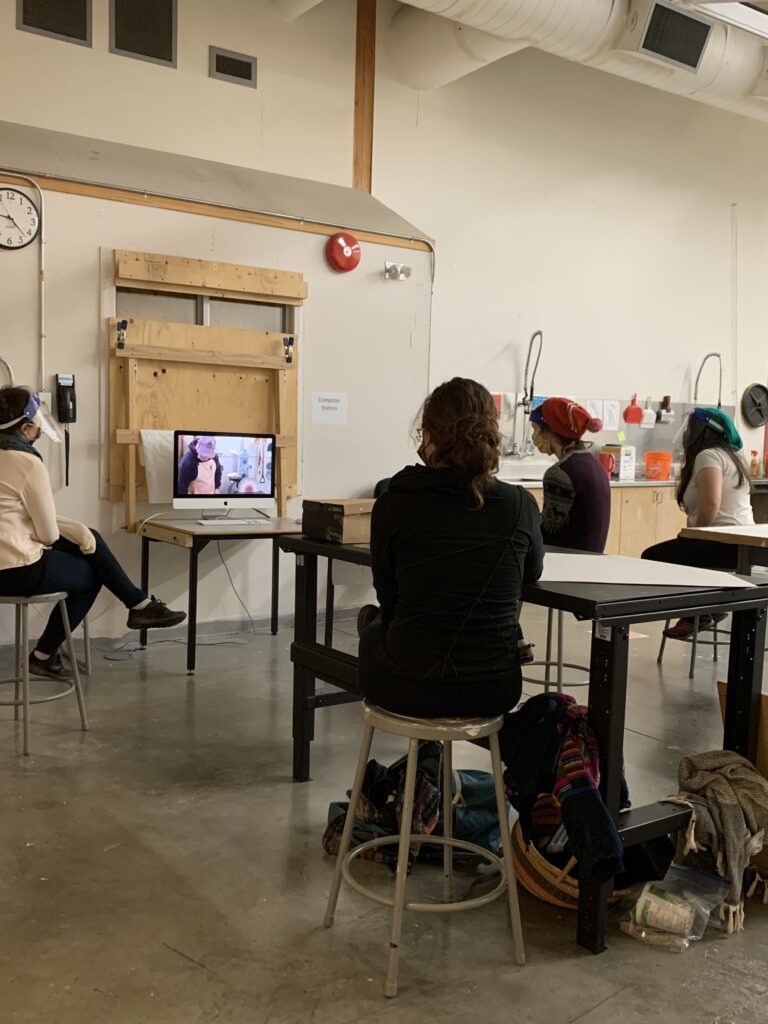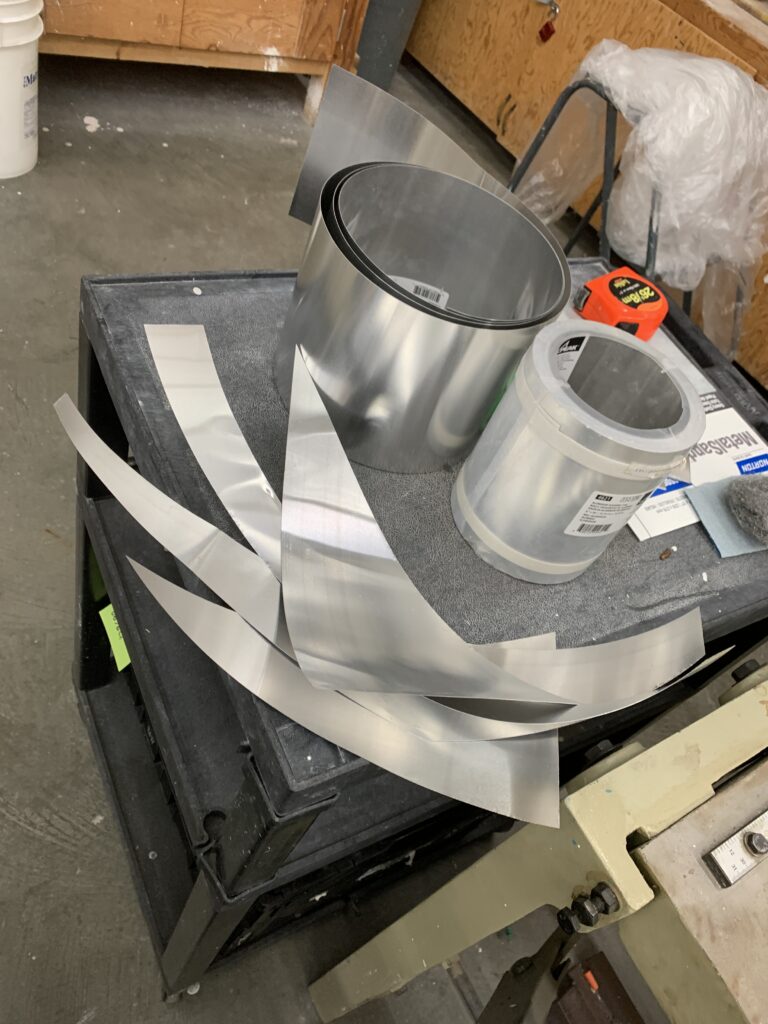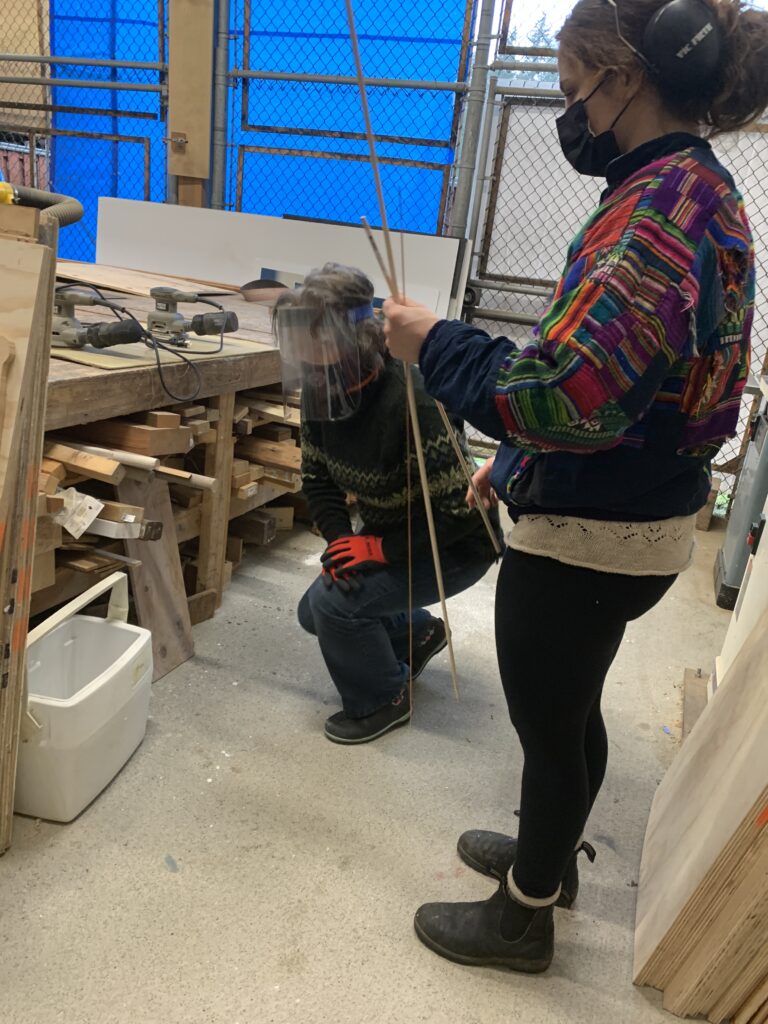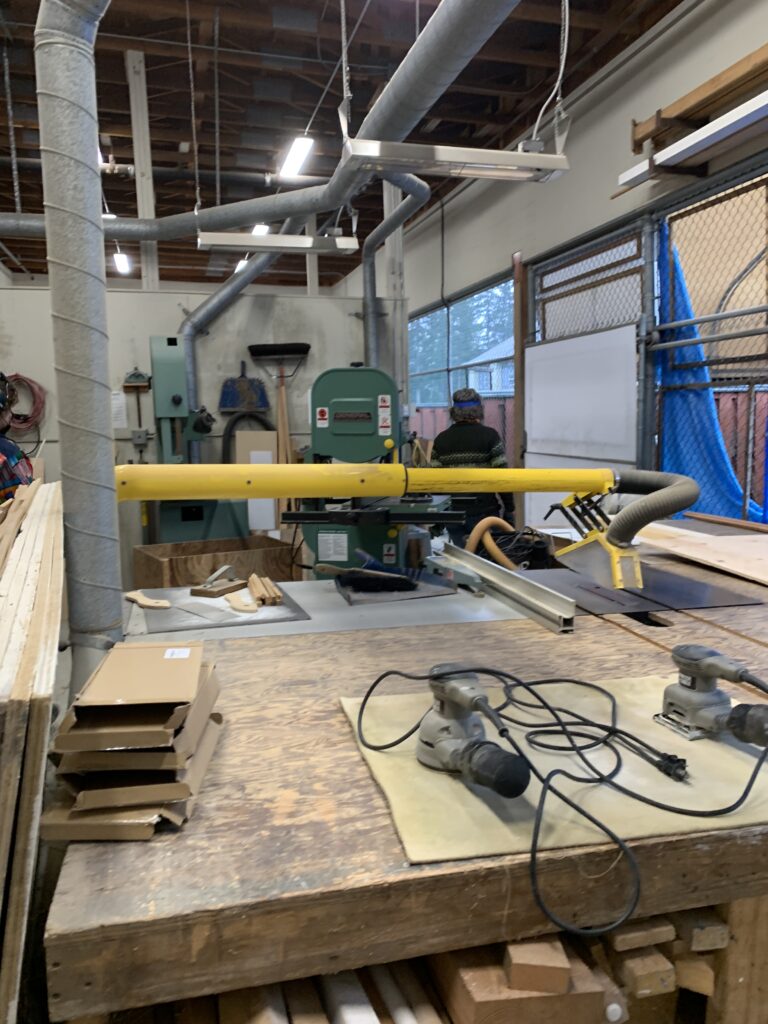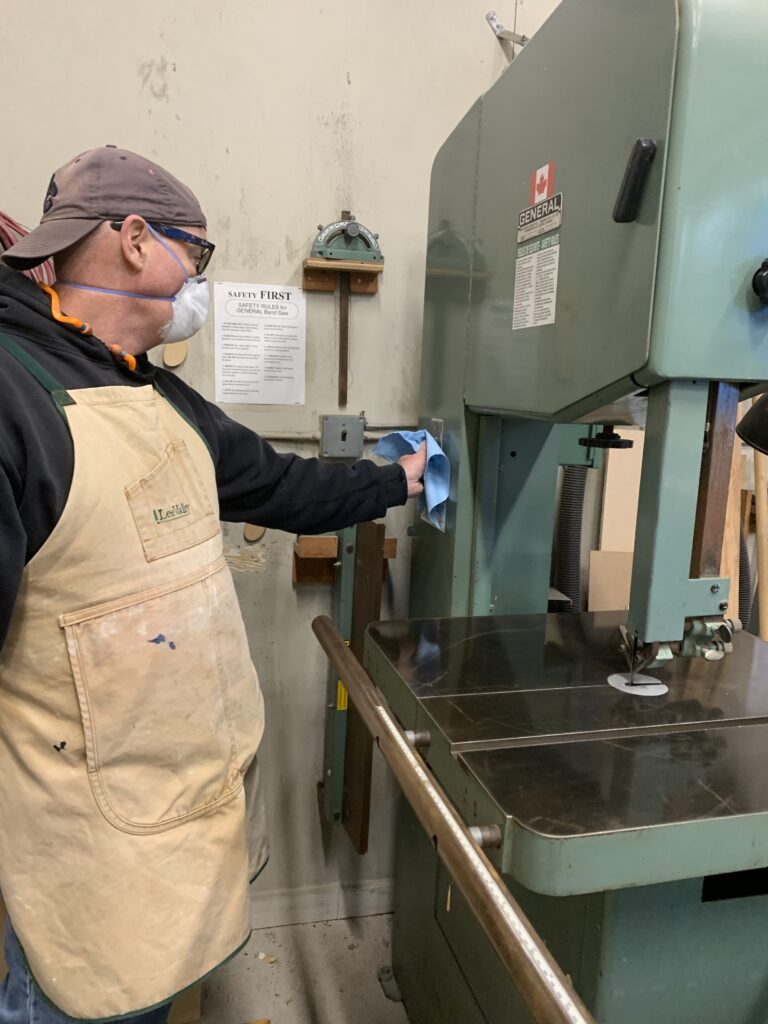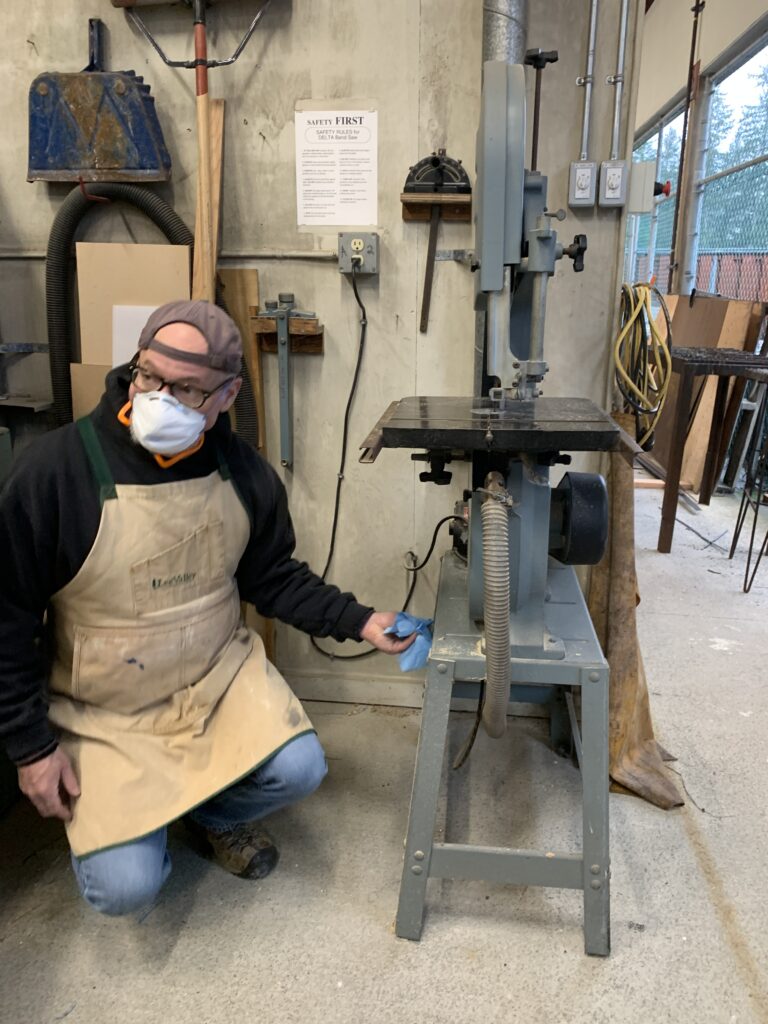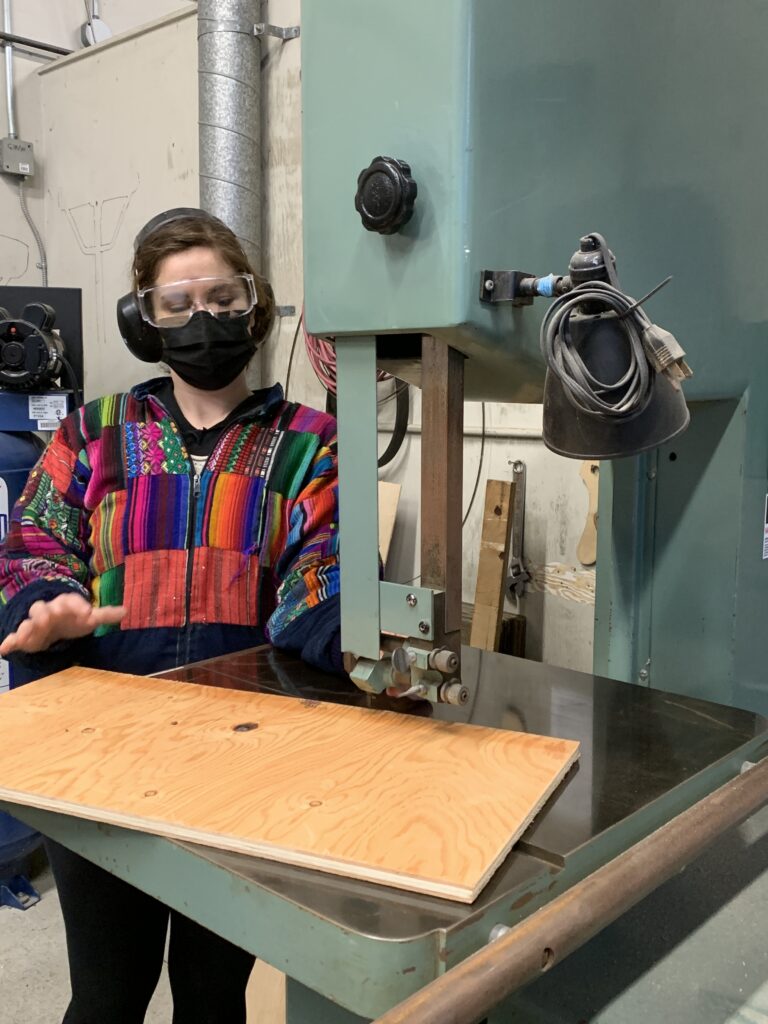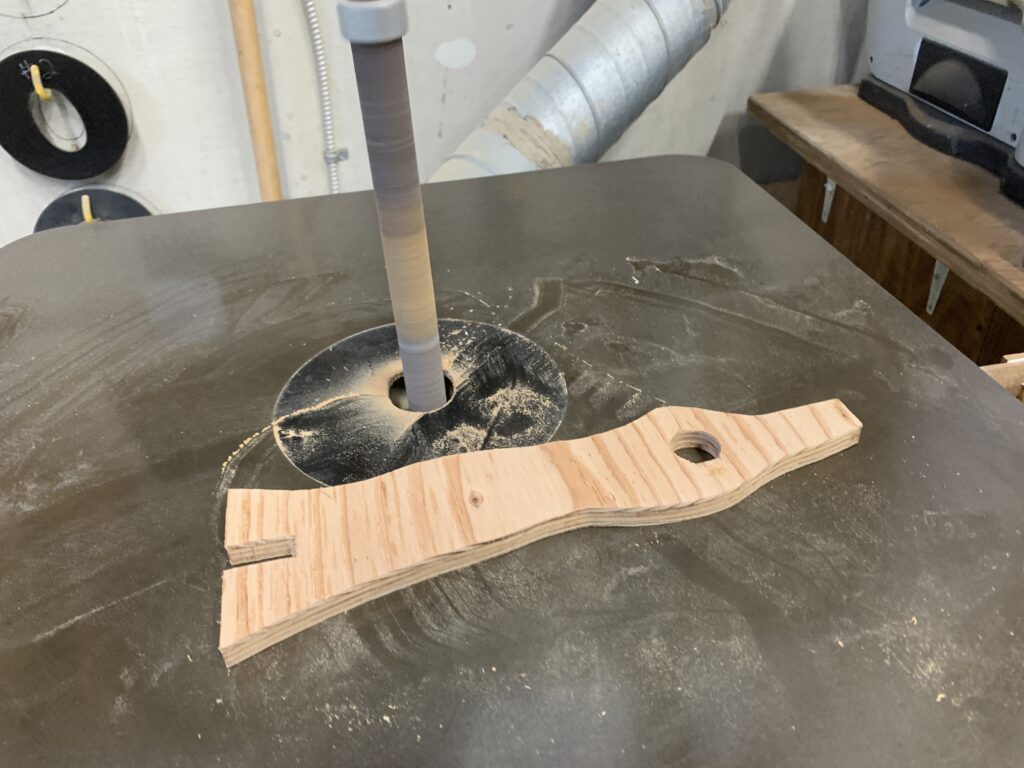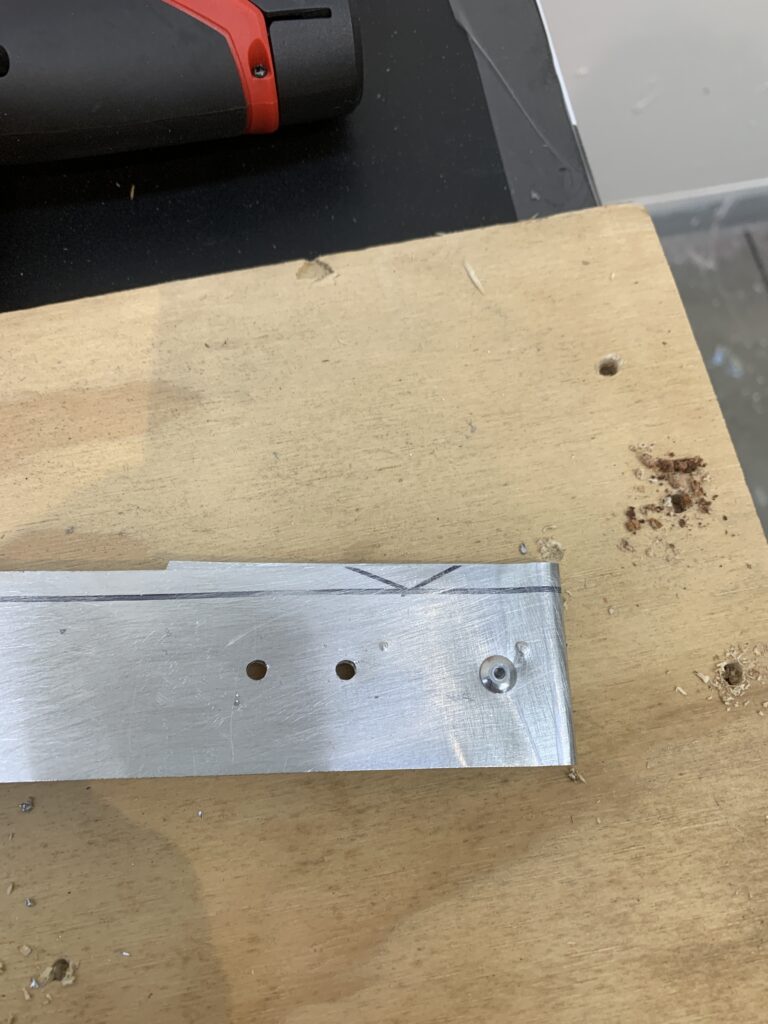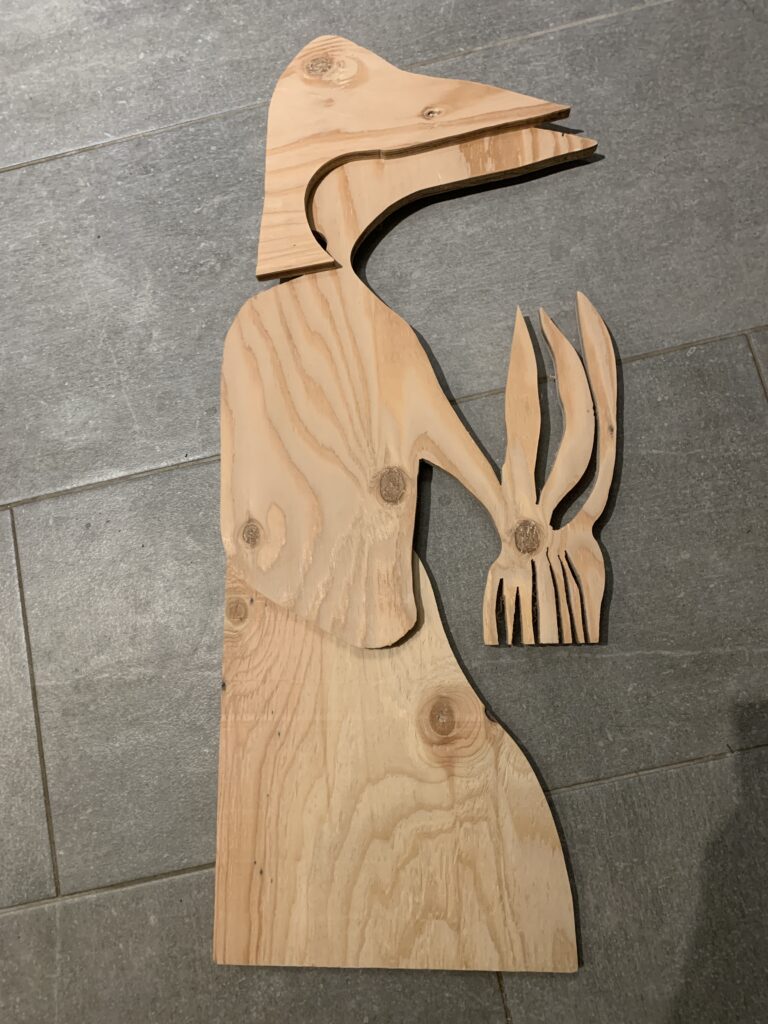 I found using the bandsaw to be meditative. As I watched the blade advance through the wood, I thought about how devoid of tools and machinery was my childhood, and how I had longed to learn how to actually DO something. These reflections didn't make me sad or regretful or angry. The memory was neutral, and I felt grateful that I am letting myself learn these things now. I felt rooted in the present moment, as if that was all there was, that is all there is.