another take on body
November 2 photoshoot
For this shoot, I put all the entities off to the side of the "stage", and one-by-one, or two-by-two I brought them into the picture. This process was to contrast with last week's process of having all the entities in the shot, in a tableau setting. Today I attempted to learn more about each entity an its relationship with the others.
This will be a long post, as I took many, many pictures, and I'd like to include them all here so that I can look at them all together. I'll try to make reflections on each shot, too, anything that may occur to me as I am reviewing them.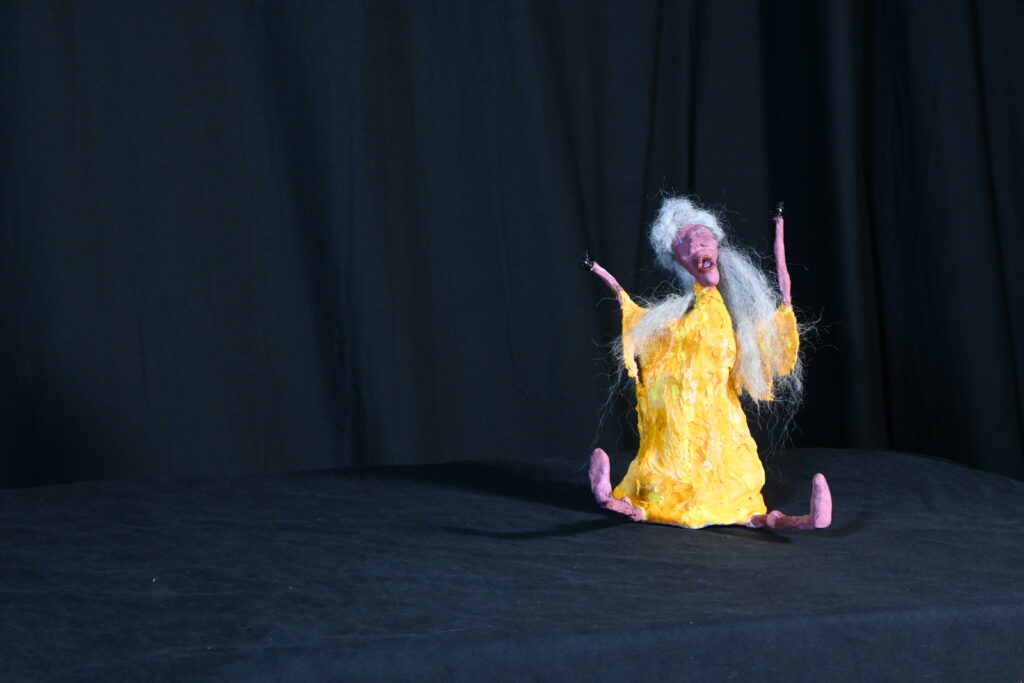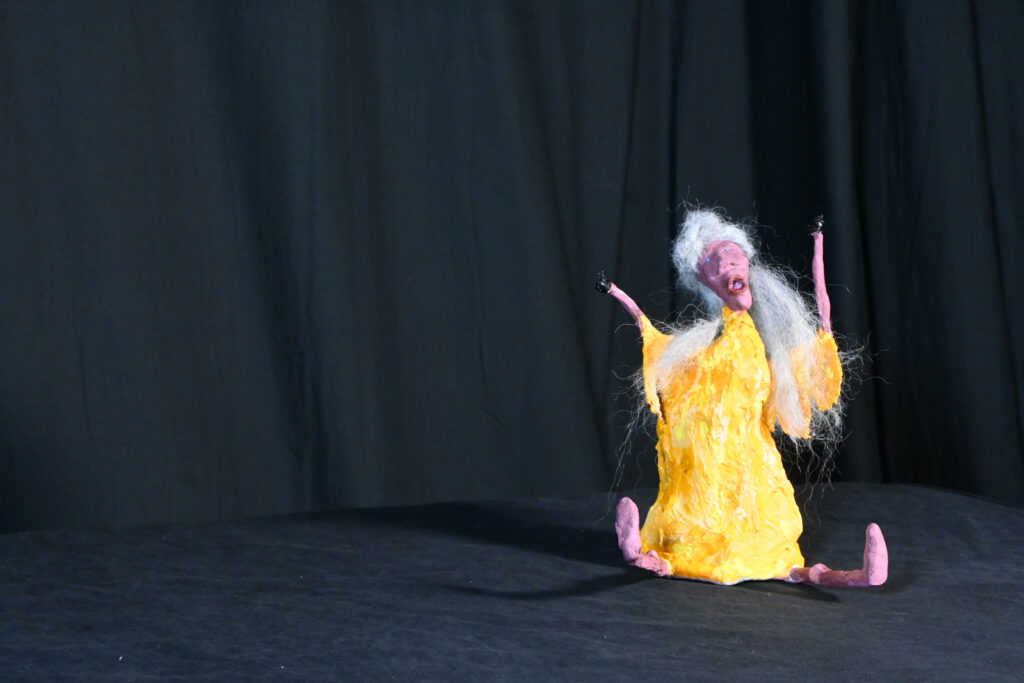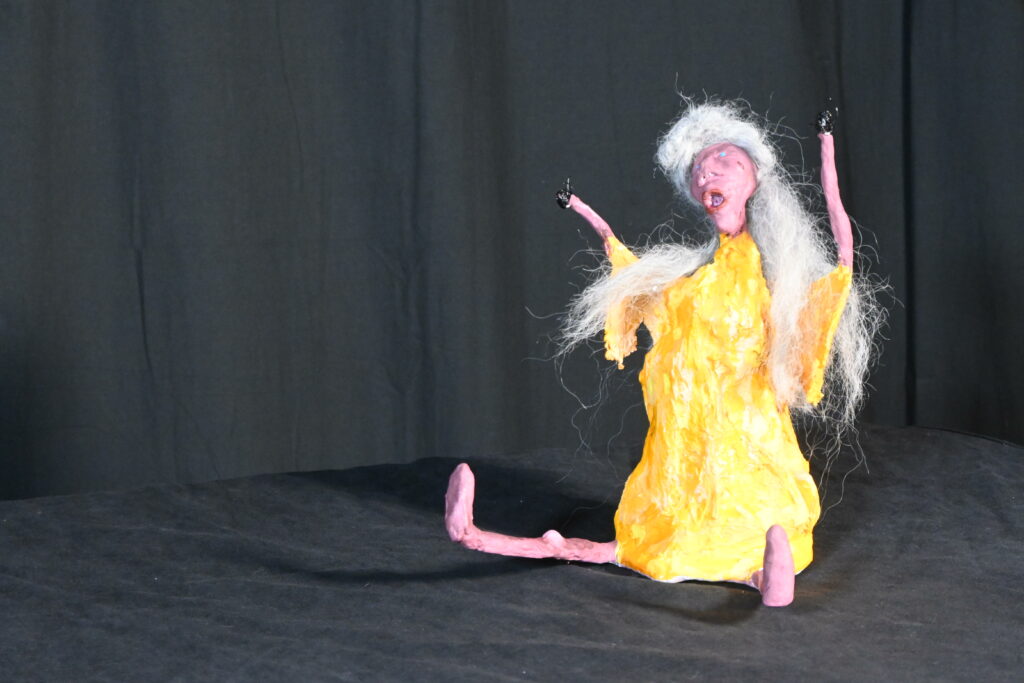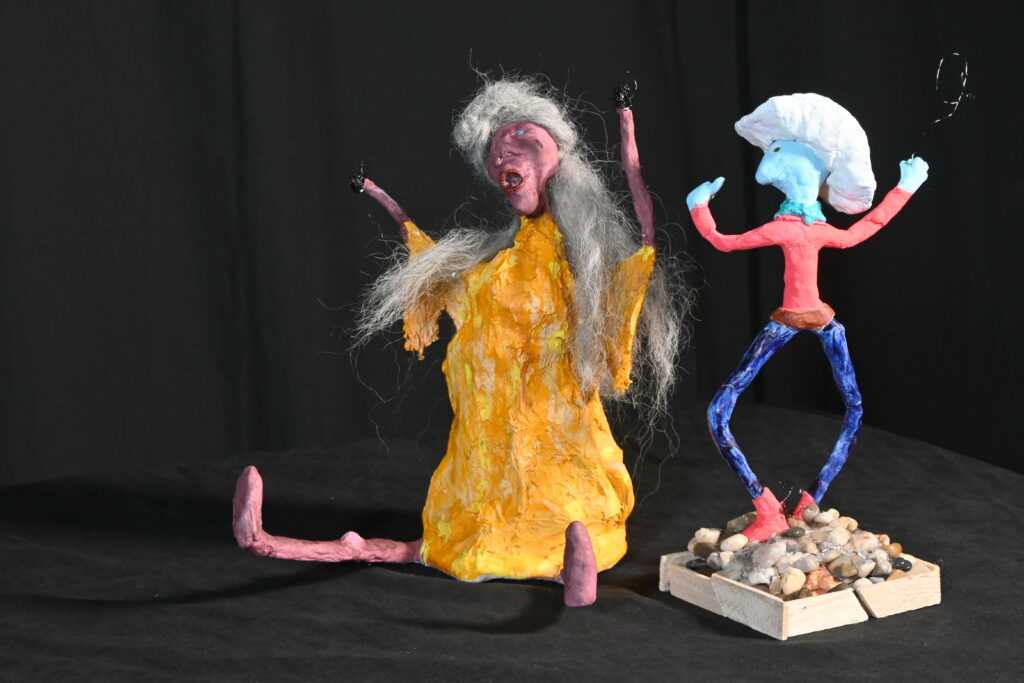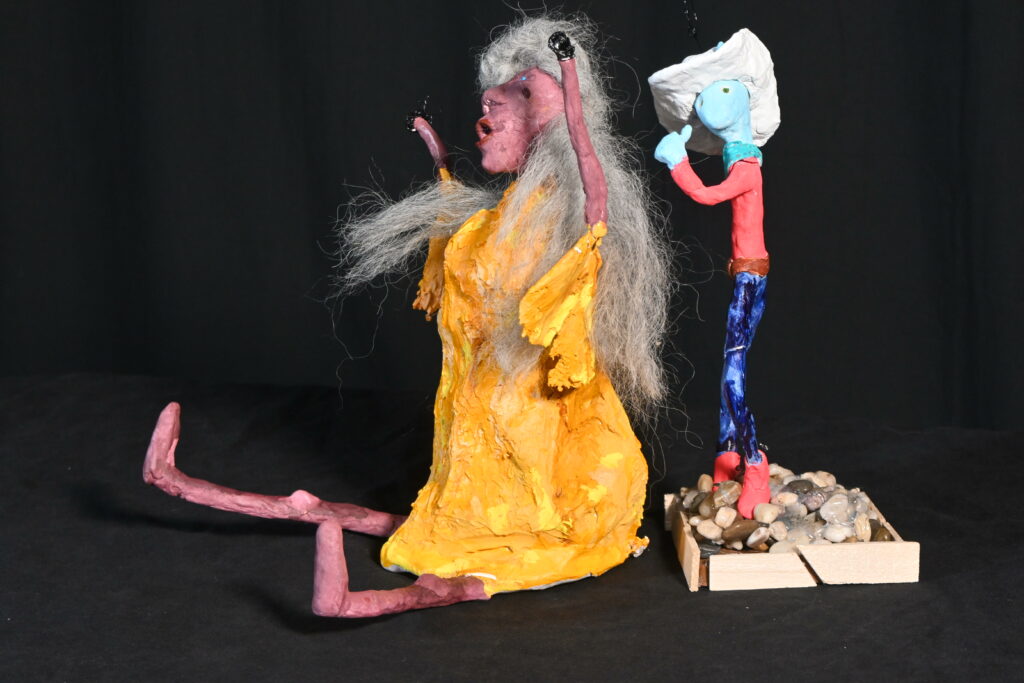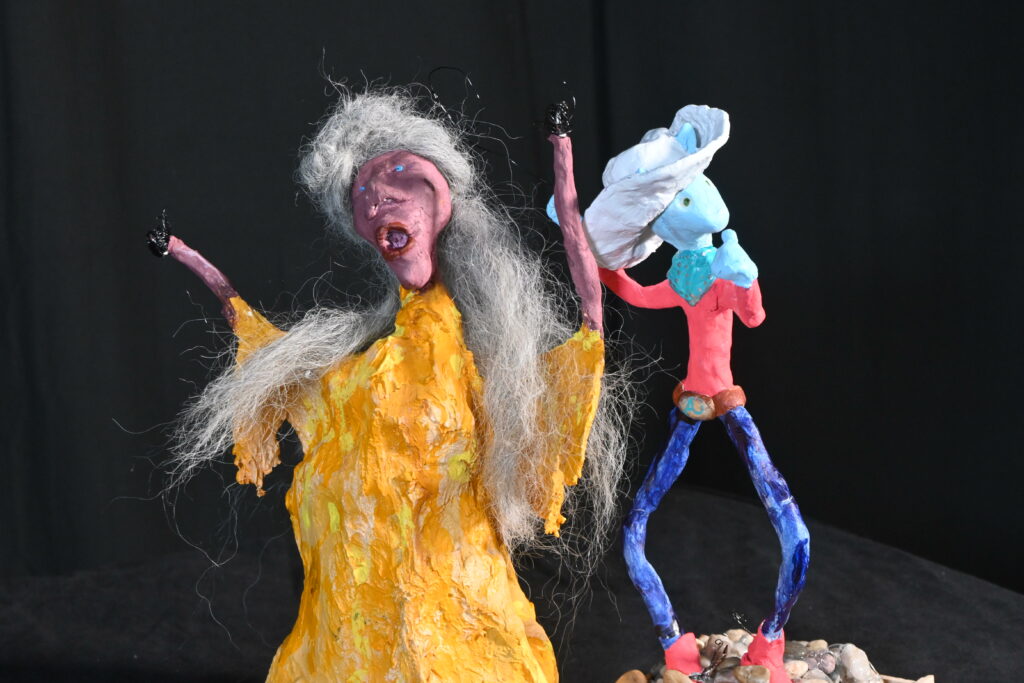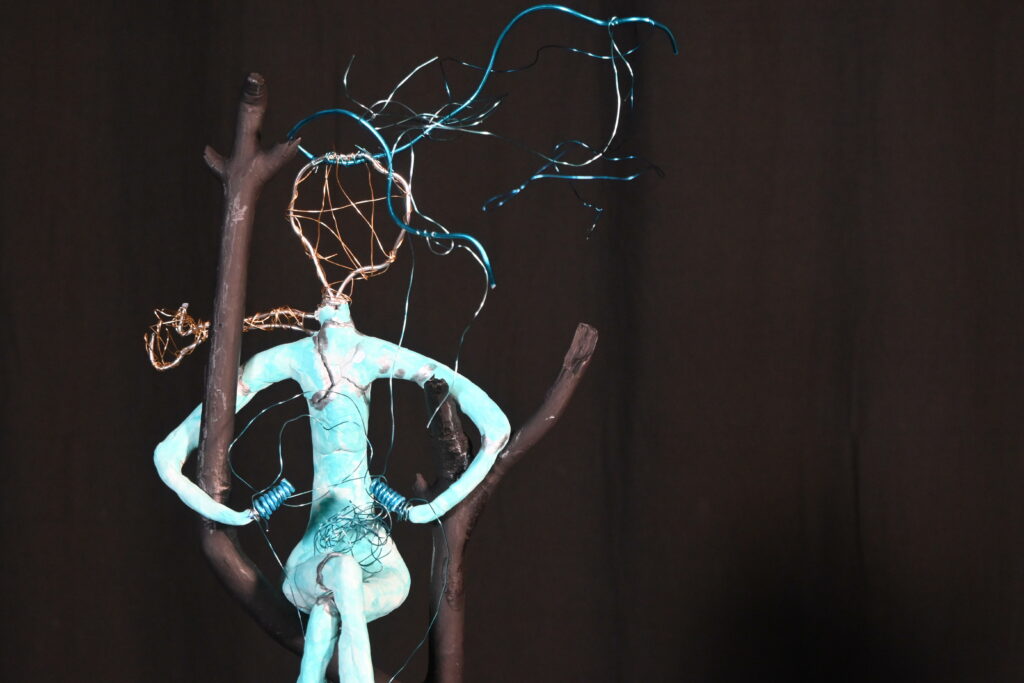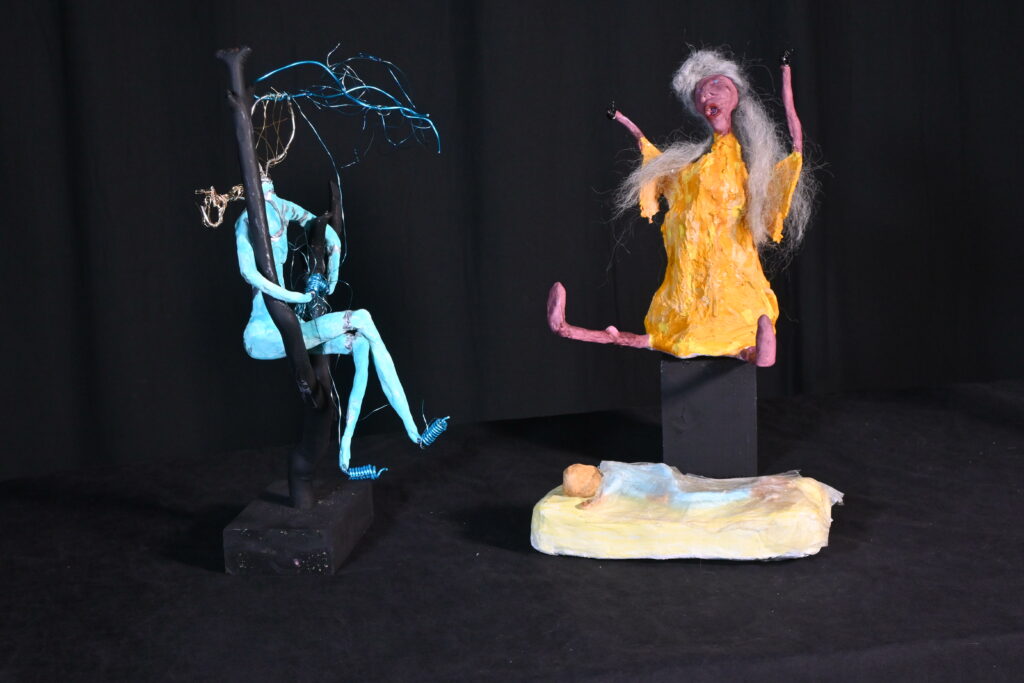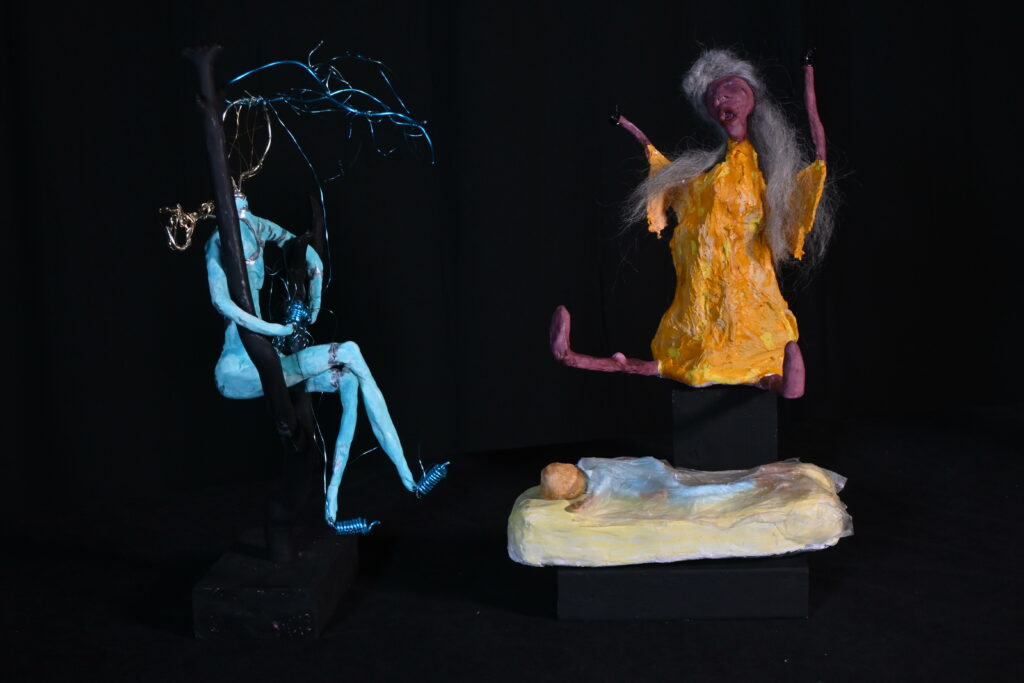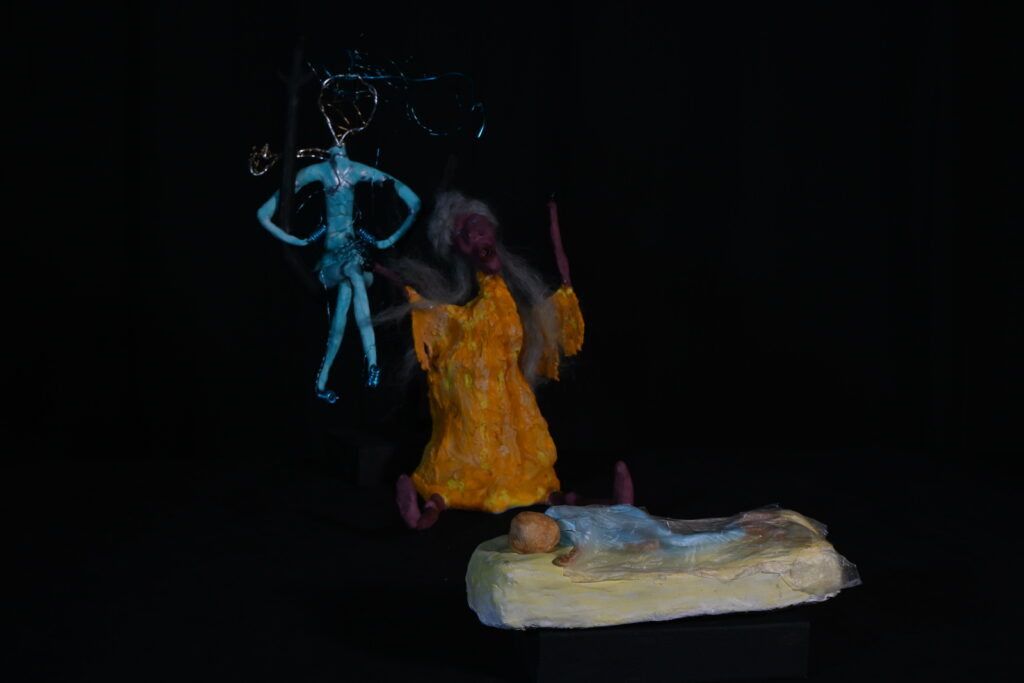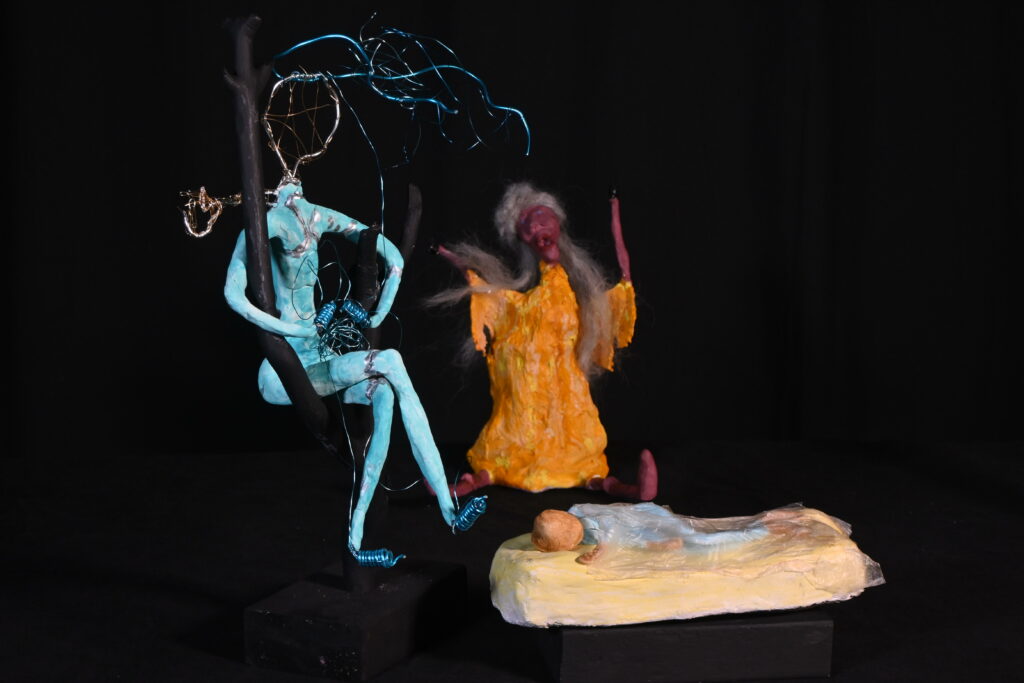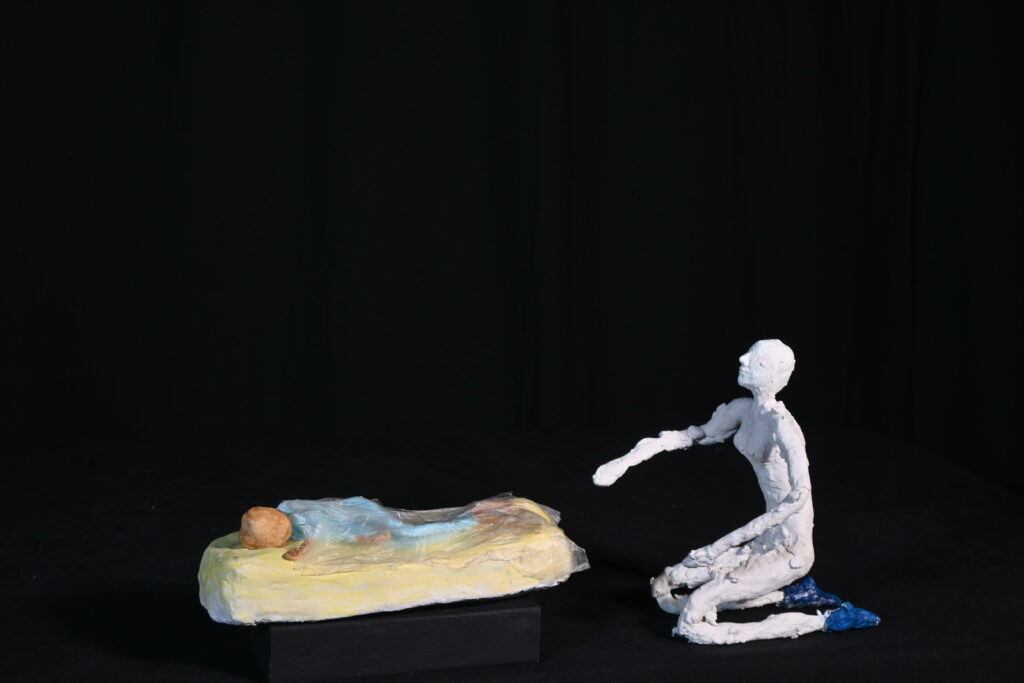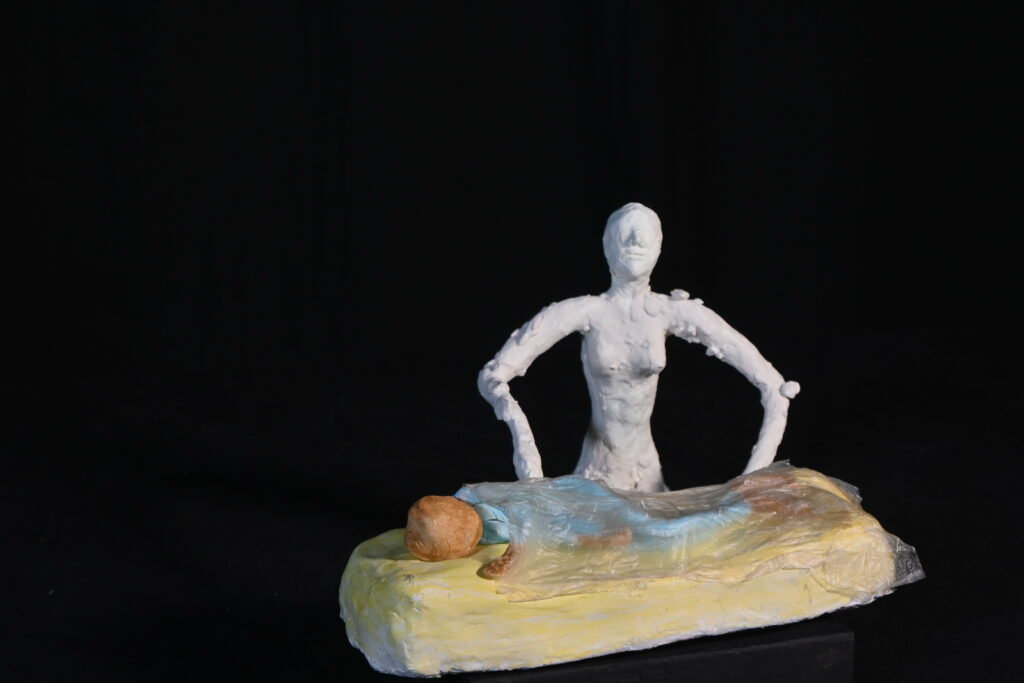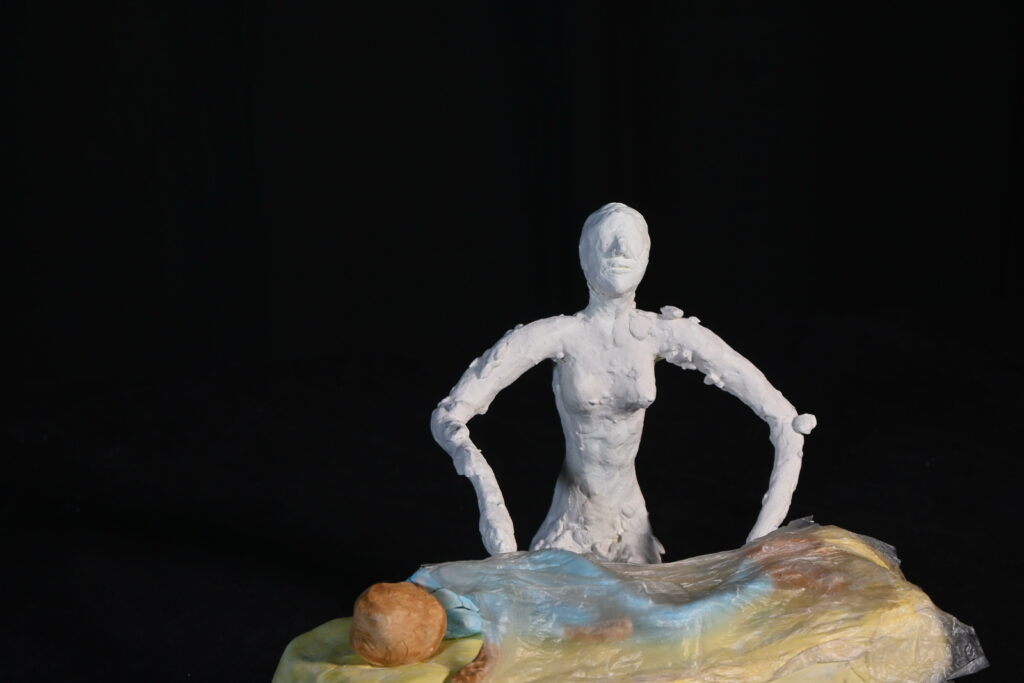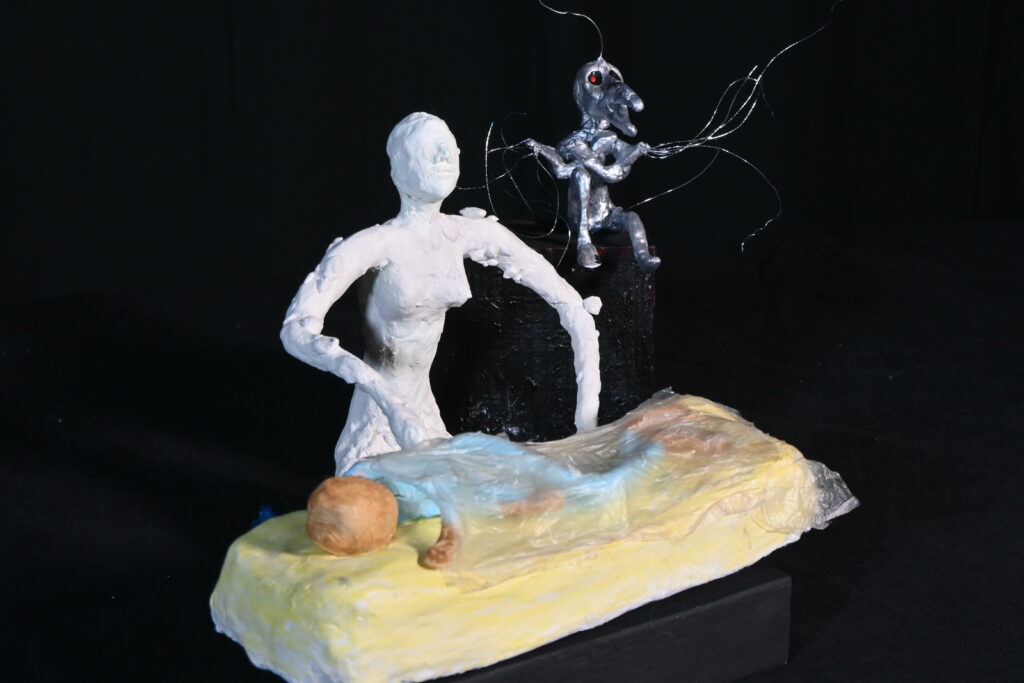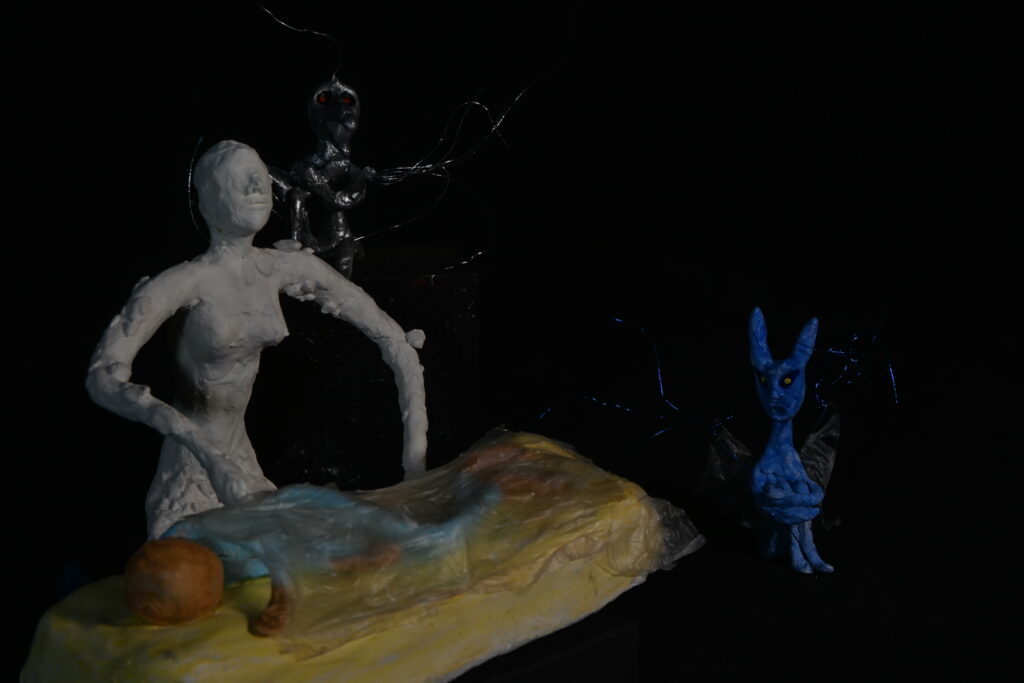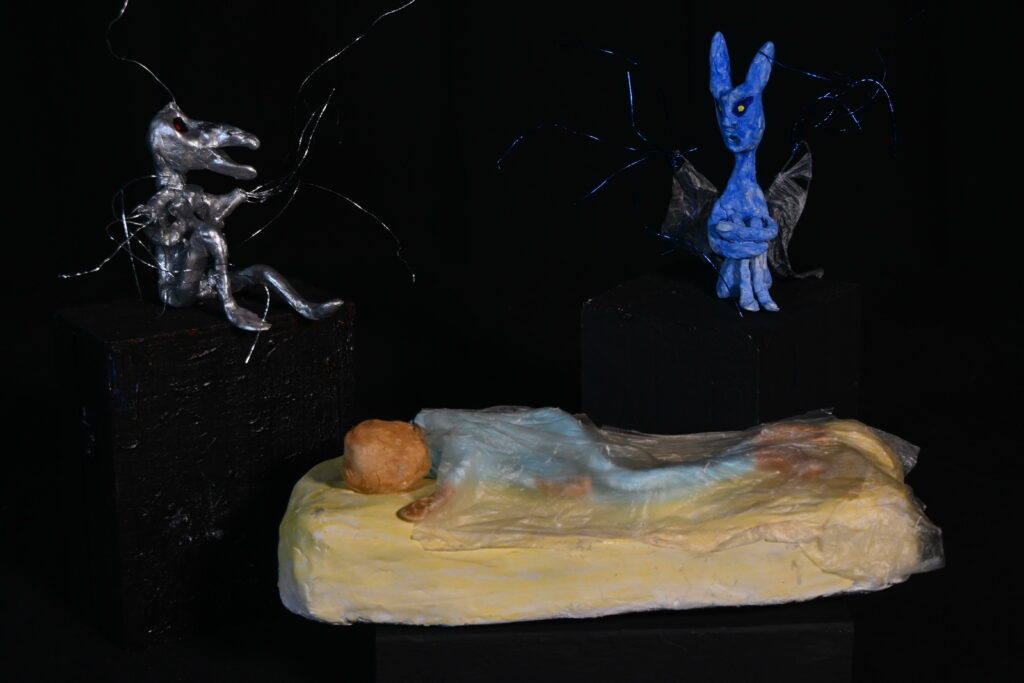 I'm starting to think about sounds that each of these figures might make. Perhaps I could borrow a ZOOM recorder and play around with that a bit?
Puppets. I keep thinking about puppets. And I found this, and have been exploring the website.
About
and this:
http://www.maskandpuppet.com/projects/
note to self: is it possible to make life-sized masks of the figures I've created and use those masks for a performance of some kind? This would take me right out of my experience. Maybe I could write a script?
Anyway, to continue posting the photographs from yesterday's session, and commenting on them as I see possible: