November 9 photoshoot
For today's photoshoot, I brought in some plastic borrowed from the gallery at Angela's suggestion. We put the plastic atop the light table, after removing the cracked piece of glass on that table. We surrounded the table with the black curtain, and turned on the light in the table.
The next few photographs are the result of that experiment. I had invited a friend to come in to help me move the entities around on the table, but I was restless that afternoon and not able to take full advantage of her help.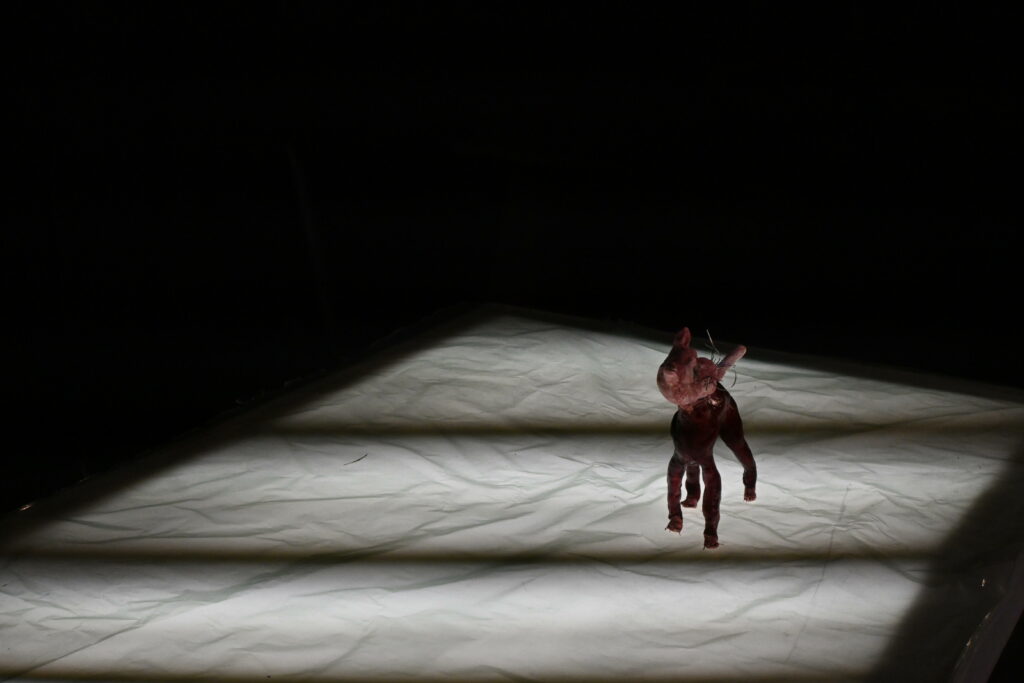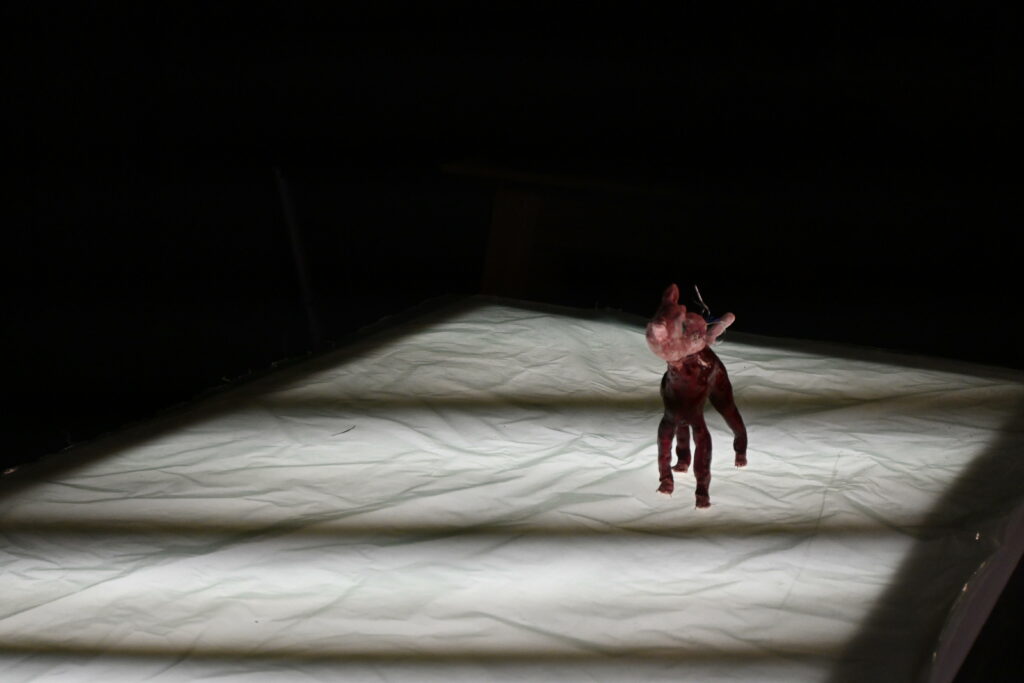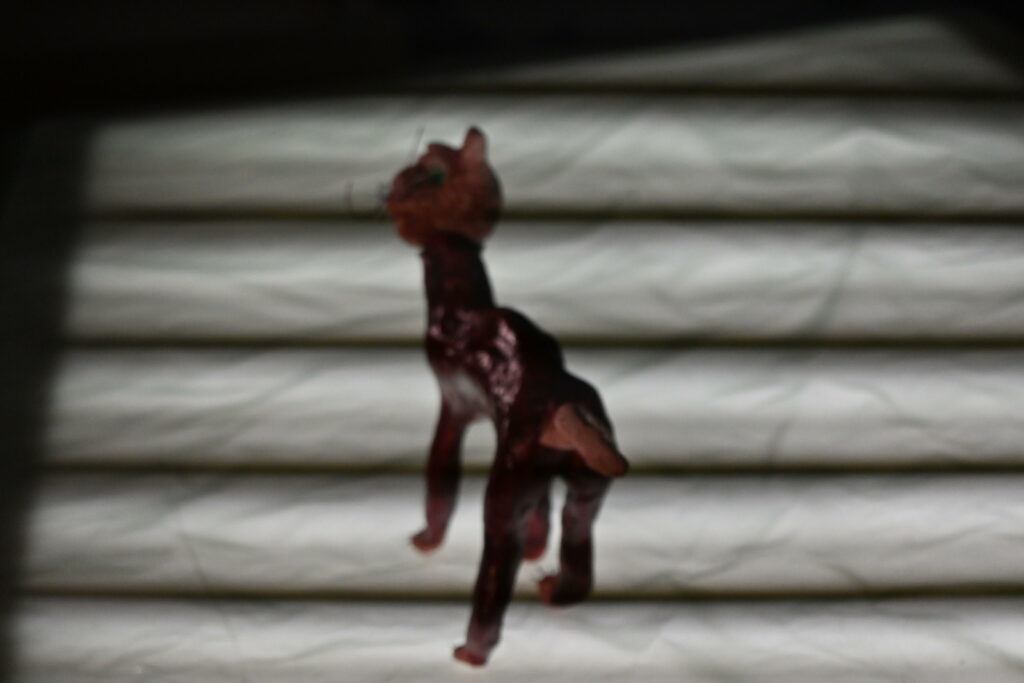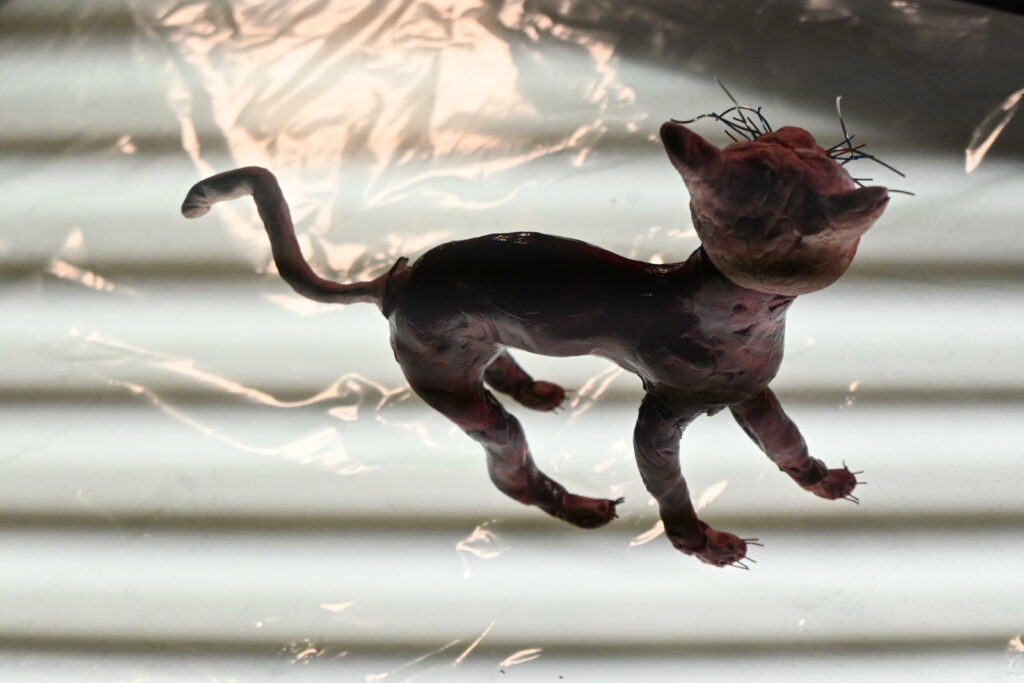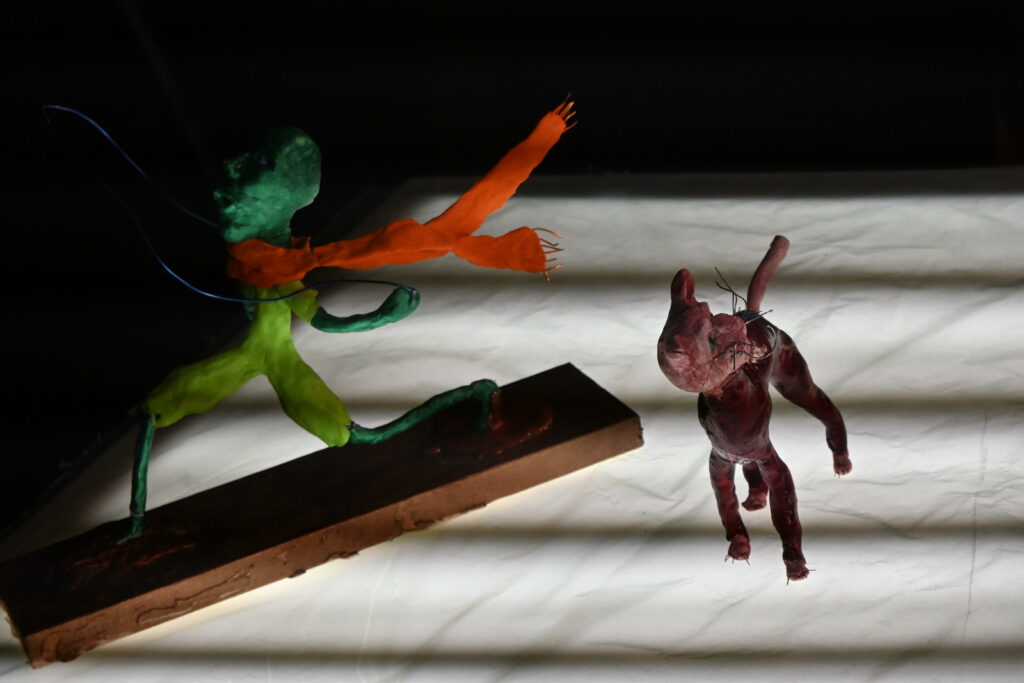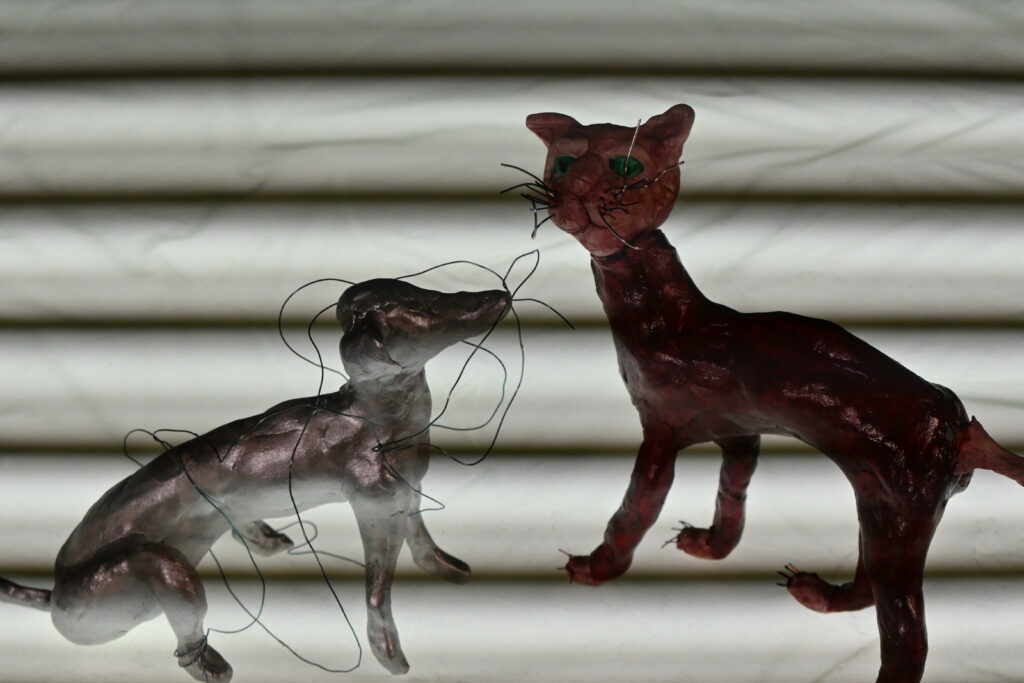 I also took a few photographs of my friend. I took them while we were talking; I did not have her pose, and I used the silent mode and touchscreen on the camera display, so she was not aware I was taking photographs of her while we talked. So, each of these photographs is a captured moment in time, as her head and body moved with the flow of conversation.
The first three photos are blurs: an experiment I was doing with the camera and light. The rest, well, on WordPress they are not nearly as good looking as they are on my desktop computer.